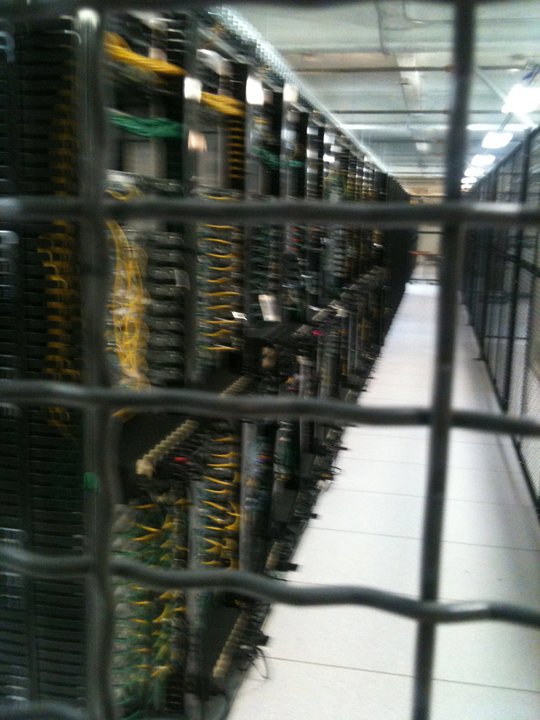 GreyBeard Design Group has been delivering secure and professional web hosting services for over 13 years. To achieve the level of reliability and support that our clients demand and deserve, GreyBeard has partnered with a leading data center in Dallas, Texas to provide colocation facilities and top-tier technical support for our servers. Dallas is one of the most fiber rich routes in North America.
Our data center is located within Databank. Originally built to house the Federal Reserve Bank of Dallas, this facility was built from the ground up as a bomb shelter (really!), designed to never fail under the most catastrophic event, and features redundant power supplies to every server and network appliance.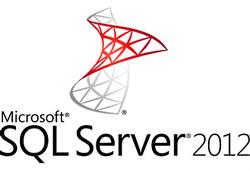 Unlike the typical shared hosting service, where as many as 250 (or more) web sites might reside on a single box, our servers host a fraction of that number. Our customers benefit from less overall traffic to the server, which means more resources for their own site, and faster response time!
Our shared servers are configured with a minimum of 4 CPUs, 8GB RAM and Windows 2008 Server for maximum power, performance and reliability. This is all backed by our in-house technical support team to ensure that your sites run smoothly, 24x7.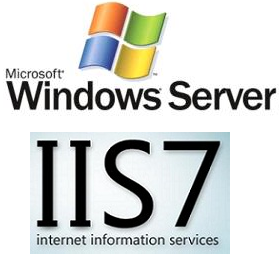 Included in our web hosting plans we provide access to a robust web hosting control panel, e-mail services including web access, and Urchin web traffic stats. AspJpeg and AspUpload are installed on all servers so that the image handling components in your ProductCart e-commerce shopping cart will have full functionality. And of course, URL Rewrite is included in order to support maximum flexibility for those key redirects our merchants so frequently require.
The following web hosting plans are available. Custom plans, including private VPS servers are available upon request.



Standard Hosting

Plan
Monthly
Charge
Data
Transfer
E-Mail
Accts
ODBC
DSNs
Disk
Space
1
$25
25Gb/mo.
20
2
1Gb
2
$45
50Gb/mo.
40
5
2Gb
3
$90
75Gb/mo.
60
10
3Gb
Free setup!
ProductCart Hosting

Plan
Monthly
Charge
Data
Transfer
E-Mail
Accts
ODBC
DSNs
Disk
Space
1
$45
25Gb/mo.
20
2
1Gb
2
$65
50Gb/mo.
40
5
2Gb
3
$110
75Gb/mo.
60
10
3Gb
Above prices include 200 mb SQL Server 2008 (or 2012) database. Larger databases supported at nominal additional fee.
Free setup!